China Methyl Hydroxyethyl Cellulose Manufacturer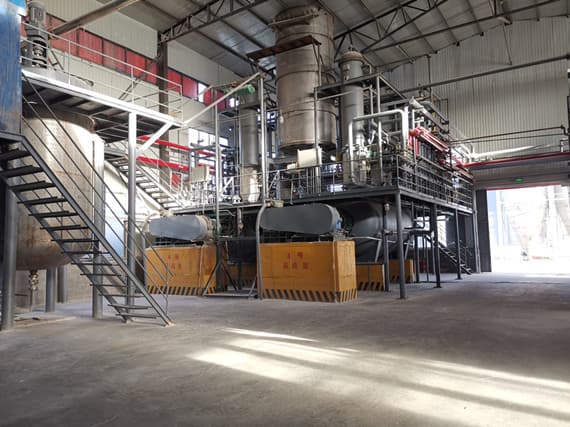 Who We Are
Professional Cellulose Ethers Suppliers
We are specialized in manufacturing and exporting for Methyl Hydroxyethyl Cellulose (MHEC). It's widely used in Dry mix mortars, Tile Adhesive, Wall Putty, Gypsum Plaster, Cement plaster & Spray mortars etc.
Our factory provide you with the experienced technology of our products. We have Professional sales team, Rigorous & Responsible quality inspect engineer. Our team come to visit our partners in different countries every season, to check our material using feedback and learn the latest technical and market demands.

Lets talk
Get Free Samples
office
Jinan Area (Pilot Free Trade Zone)Shandong, China

News & Blog
Our latest news post
and articles?
February 20th 2023
MHEC Manufacturer
February 20th 2023
MHEC Manufacturer
February 20th 2023
MHEC Manufacturer